Latest News
27 October 2015
Adam makes a trip to the Radisson Blu Hotel
As I walked down one of Edinburgh's most historic streets, The Royal Mile, The Radisson Blu Hotel immediately catches your eye with its charming turret exterior highlighting its 16th-century style façade, warmly inviting you into the modern hotel.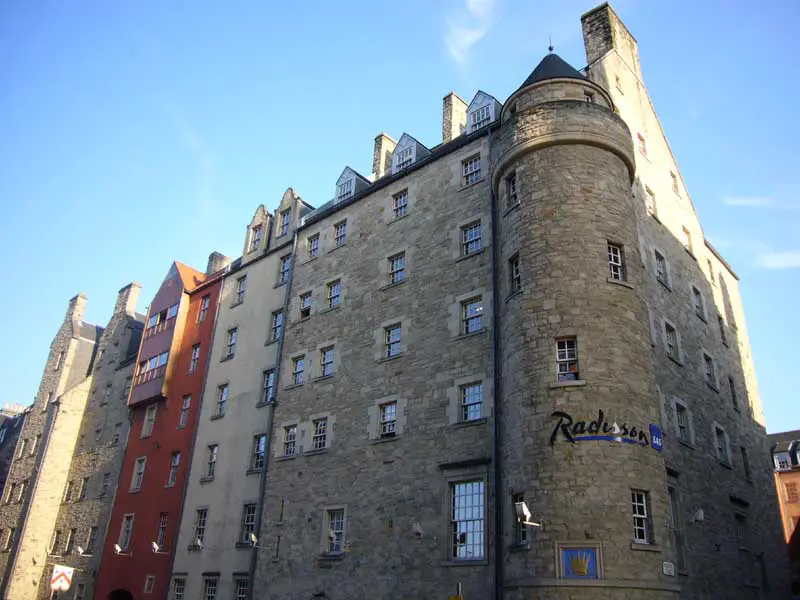 A member of the incredibly helpful Radisson Blu events team was ready and waiting to meet with me and show me around the modern hotel inside an ancient building. The reception of the hotel is clean, fresh and contemporary with stunning arched windows, which make it a bright, open space as you walk in. Following our initial greeting, we swiftly made our way to the event spaces which offer a range of sizes to accommodate smaller board meetings to larger dinners and conferences. What became instantly apparent was the scope of events these spaces were able to hold; a perfect environment should you wish to offer your guests and/or clients a central Edinburgh location – and best of all the rooms have natural daylight – this always makes rooms feel more open and welcoming.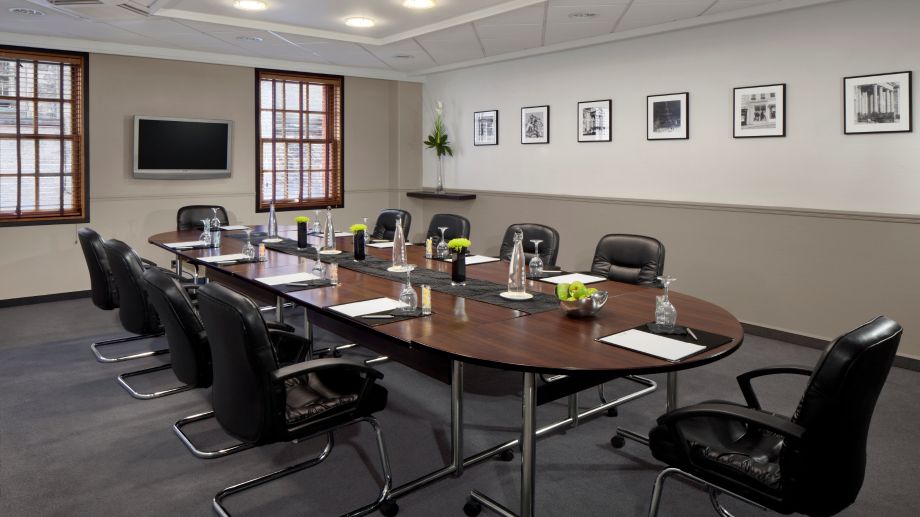 Leaving the meeting spaces, I then walked through to the all-day-dining restaurant, where breakfast was being served, and looked mouthwatering good, I only wished I were a guest to stay and enjoy it! The Radisson Blu pride themselves on their delectable and wide range menu.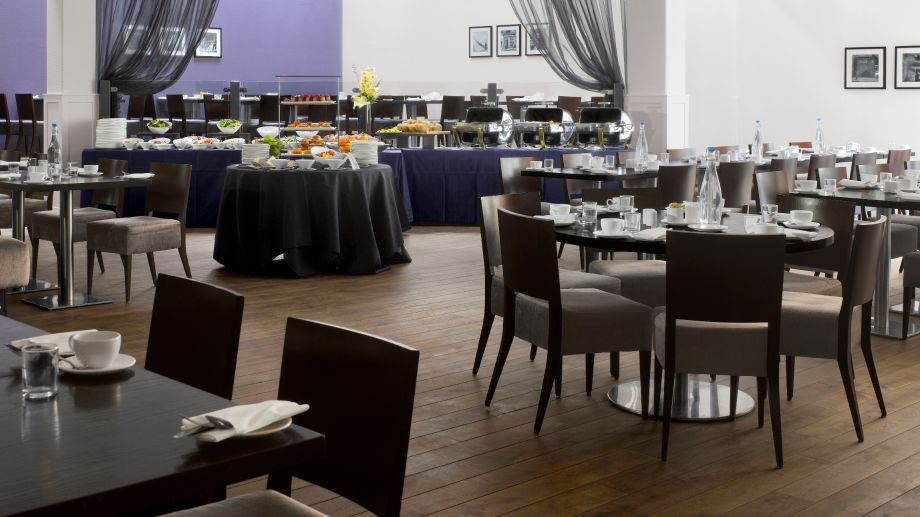 The last stop on my tour of this beautiful hotel was a look into the guests overnight stay experience in one of their guest bedrooms - charmingly designed, with subtle Scottish touches throughout and offering high quality in-room services.
I had great time viewing The Radisson Blu, it is incredibly well thought out to maximize their guests' comfort. I would highly recommend this venue for dinner dances and conferences; the staff were super welcoming and the hotel looks brilliant both on the inside and out.